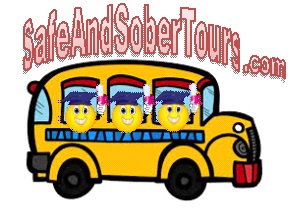 Safe and Sober Tours.com
A division of NorCal Group Associates, LLC


We will Design your Senior Trip to the destination of your choice, such as: Southern California, San Francisco, Portland, Seattle, Coeur d'Alene Idaho or elsewhere if you'd like ...customized to your liking!!! We will keep your Seniors busy and thrilled for as many hours as you'd like. Together with your class officers, we will create the "Best Graduation Trip Ever!!!"
NorCal Group Associates CEO, Tammy Bradley, has over 35 years of experience planning and running Senior Graduation Trips. Her specialty is knowing every detail of the trip from driver hours to working with the Chaperones and students to keep everyone safe and having fun from start to finish. The most popular trips we put together are the One Night Trips that keep cost down and fun up. We also do the Day Trips and Two Night Trips.
A little about High School Graduation trips. Walt Disney started the Grad Nite tradition back in 1955. Tammy has been organizing, planning, and running senior groups there since 1987. Disneyland offers one of the best venues for any size graduating class and now even keeps California Adventure open to the Seniors until 2:00 AM. The Disney grad trip model is great because it has something for all students. Even the shy students who would typically group in the corners of a room at dances will usually come out of their shells. This is because when they arrive at the park, they are in an environment filled with thousands of students from all over the state. Many of these students are just as shy and intimidated by the crowd as they are. These students will tend to end up grouped together while trying to "seek shelter" from the social crowds in one of the more quiet places. These small shy groups end up meeting one another. They often end up making new friends to adventure out into the park with and discuss their plans for the future.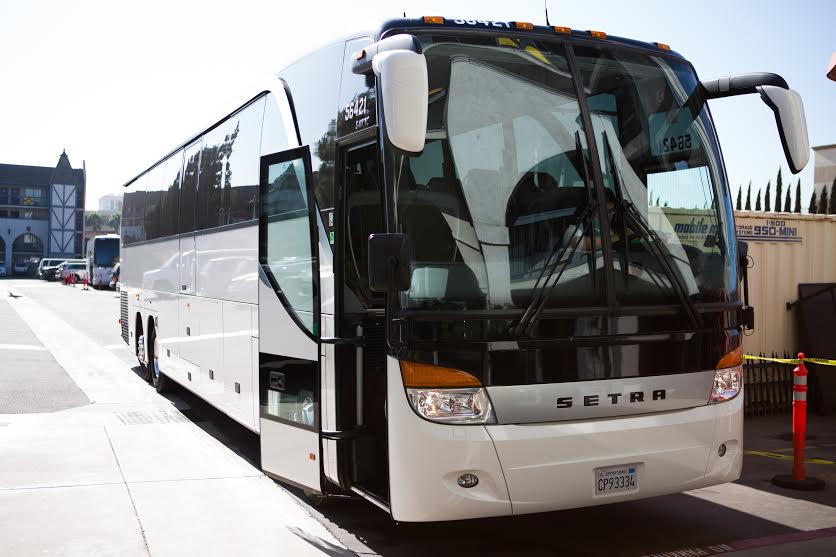 About NorCal Group Associates LLC
Here at NorCal Group Associates LLC we make planning, organizing, and executing your next off campus event easy and stress free.
We only use licensed charter-party carriers for your transportation helping to keep your trip safe.

NorCal Group Associates is family owned and the CEO, Tammy Bradley, has over 35 years of experience doing Group Travel. Our specialties are Senior Graduation Trips, Corporate Team Building Events, and Ski Trips to all of the Lake Tahoe resorts. We typically put together Day Trips, One Night Trips, and Two Night Trips to destinations in the western states.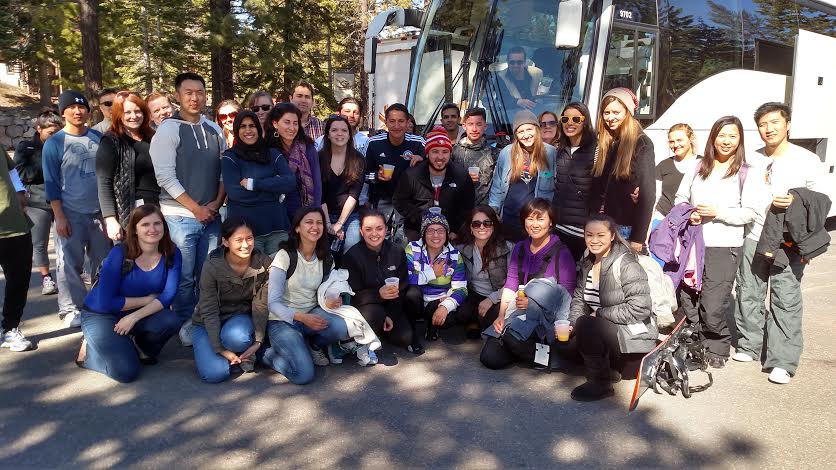 Corporate Team Building Events
Let us help you plan and coordinate your next event.

We help the coordinator put together an exciting team building event within almost any budget. Our specialities are large group
Ski Trips
to tahoe resorts and smaller group
Skiing
,
White Water Rafting
,
Sea Kayaking
, and
Wine Tasting
. We also run many other types of trips, just give us a call. Our Staff is there to make your job easy from start to finish.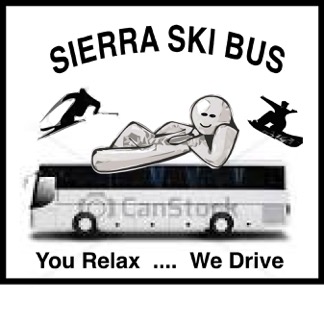 High School Ski Clubs
Create your own ski club

Allows you to "Do It Yourself" and create your own ski club. When you login, you can create your own customized website to help organize and motivate your group of friends to go skiing. After designing your own home page you can send it to all of your Facebook and Twitter contacts. You can even email it to your entire school.
When you create a suggested ski day using the calendar an invite is sent to the entire group. You can see who has viewed and accepted the invite and can even organize car pools. When you accept an invite, you can also purchase discounted tickets, rentals, lessons, or even a bus ride to the resort.
Grow your group big enough and you can start earning rewards. Rewards can be a free lift ticket or even a private luxury bus to take you and your group to the resort with complimentary breakfast plus an Apres ski party with music and snacks at the end of the day.