Services
A division of NorCal Group Associates, LLC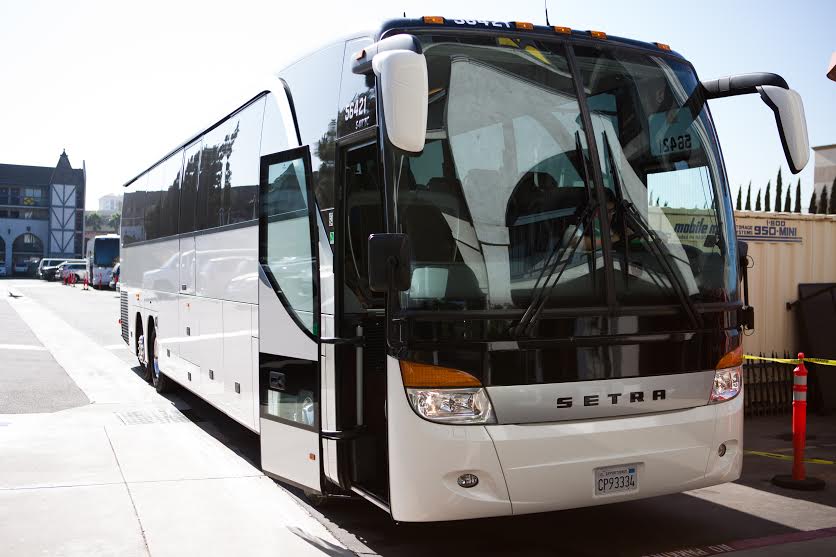 Our primary mission is to provide the industry with quality solutions for whatever we do. We have developed a unique whatever we do improvement program approach designed to improve outcomes for both clients and members. To achieve that goal, we work closely with each client to better understand the unique challenges involved for their unique grad trip.
Disneyland - Grad Nite
Southern California
Couer d'Alene
Lake Tahoe
Portland
San Francisco
One Day Trips
Overnight Trips
Even Longer Trips
Our Track Record
Customer satisfaction is our goal. Listening to our customers has improved our customer loyalty and created a larger customer base with increased activity. Reducing service failures, lowered operating costs and enhanced employee performance are our goals. We strive to meet or beat our customers goals.
We help plan and execute trips to Southern Calilfornia for Graduating High School Seniors, to celebrate Graduation from high school on a One night to Three night Trip. These events are free of Alcohol and Drugs! We customize one night Grad Tours Close to your home:
Seattle — Portland — San Francisco — Lake Tahoe
Your Seniors will be busy From graduation to 10:00PM the following evening (about 36 hours) That are very affortable and makes the grad feel like they have been on vacation!