Disneyland Resorts
California Adventure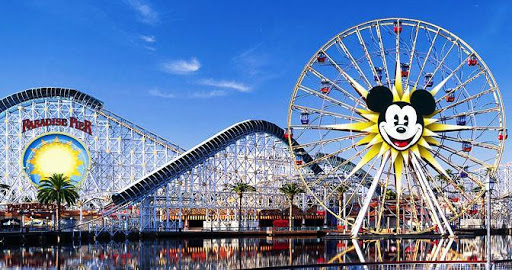 At Disney's California Adventure immerse yourself in a magical festival of shows, parades and attractions celebrating California's storied past and exciting future. From the gold rush to Hollywood's golden era to the timeless allure of the beach, discover the vast and diverse Golden State.
Want Something Different?
Contact Us
to Design YOUR custom trip!