Coeur d'Alene Lake Beach Day!
There is no place unique than Coeur d'Alene, Idaho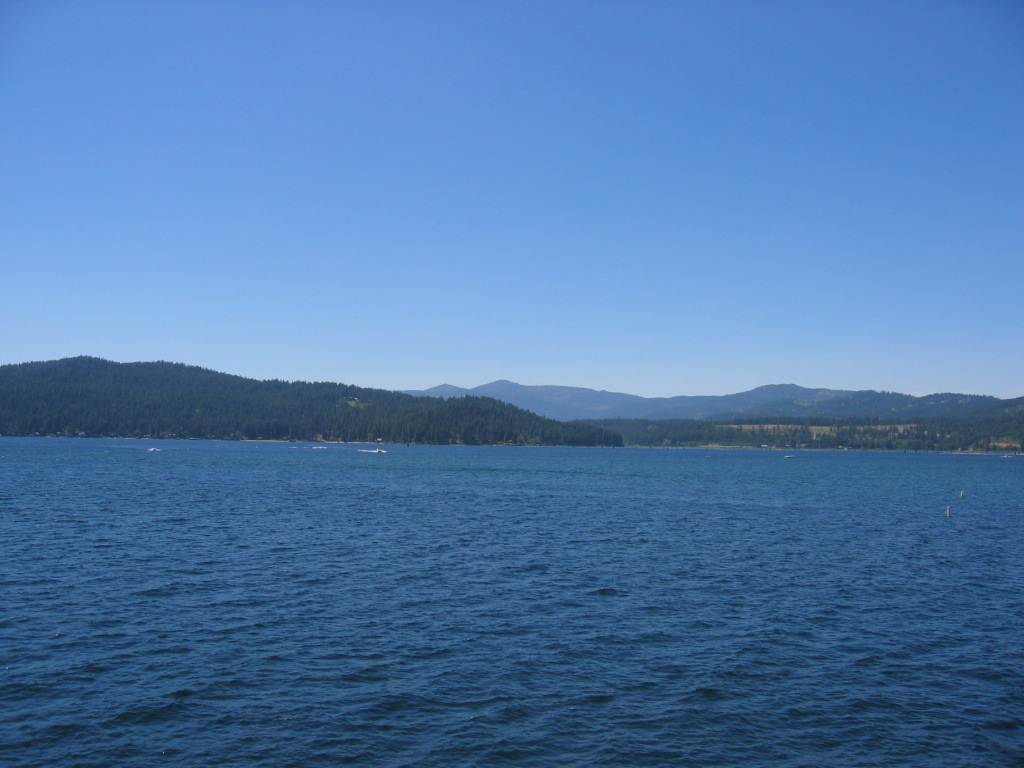 A Day at the beach playing in the water, and sunbathing. Is Just what your class needs! Friends and sit back, talk about the high school years & plan for your college days ahead!
Want Something Different? Call Your personal expert: Tammy at (530) 277-7146 or
tammy@safeandsobertours.com
to Design YOUR custom trip!